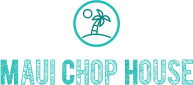 ALOHA, VISIT OUR NEWLY RE-DESIGNED SPORTS BAR
SUMMER LONG PROMOTION!
Come in and eat any Monday or Tuesday night and enter to win a $1000.00 Gift Card to Hawaiin Airlines!
Hungry For The Perfect Meal?
Let Maui Chop House cater your next event, we do the best pig roasts and party food that will have your guests singing, our tender and jucy slow cooking will be the talk of your party. Plan your next event with us.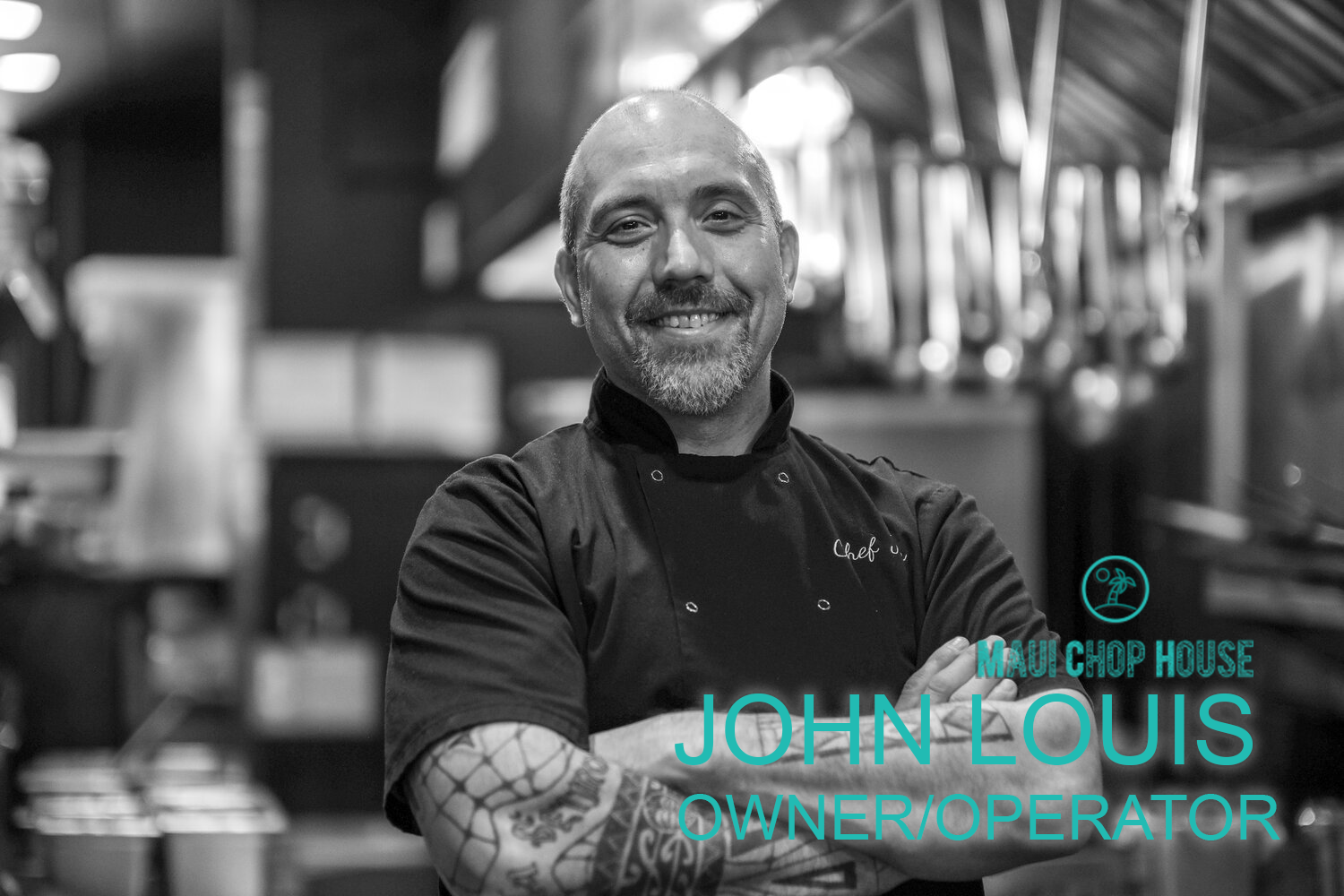 In 1905, my great grandparents came to Hawaii from Portugal.  They landed in Maui to work the sugar cane plantations.  For 3 generations my family lived in Maui and Molokai.  My oldest brother was born there before my parents moved to Long Island and the rest is history.
With great help and support from so many people….Jen and I are proud to give you Maui Chop House!  We hope you can kick back and relax while the island vibe takes you over! Mahalo for the Aloha!

GET READY FOR A GREAT NIGHT!
FOOD, FUN, AND GOOD TIMES… MAHALO
Here at Maui Chop House we bring Pacific vibes to you here on the East Coast. Step into our oasis and let go of your worries for a while! Let our relaxed, casual atmosphere take you over as you kick back and unwind! Make sure to let our helpful staff assist you in your needs while you're here! Mahalo for the Aloha!!
Hours of Operation
Mon: 4pm-11pm
Tues: 4pm-11pm
Wed: 4pm-11pm
Thurs: 4pm-12am
Fri: 4pm-12am
Sat: 4pm-12am
Sun: Closed Until Football Season
ADDRESS:
49 Route 25A
Rocky Point, NY 11778