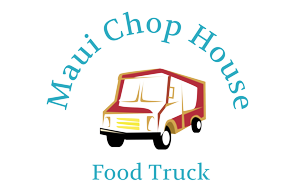 ALOHA, BOOK YOUR NEXT PARTY WITH US!
Long Island's ONLY authentic Hawaiian cuisine…right in your backyard!  Booking a party or a full luau will make memories that will last a lifetime.  Don't hesitate, book today! 
Let us bring Hawaii to you!
Click the button below to customize your party options.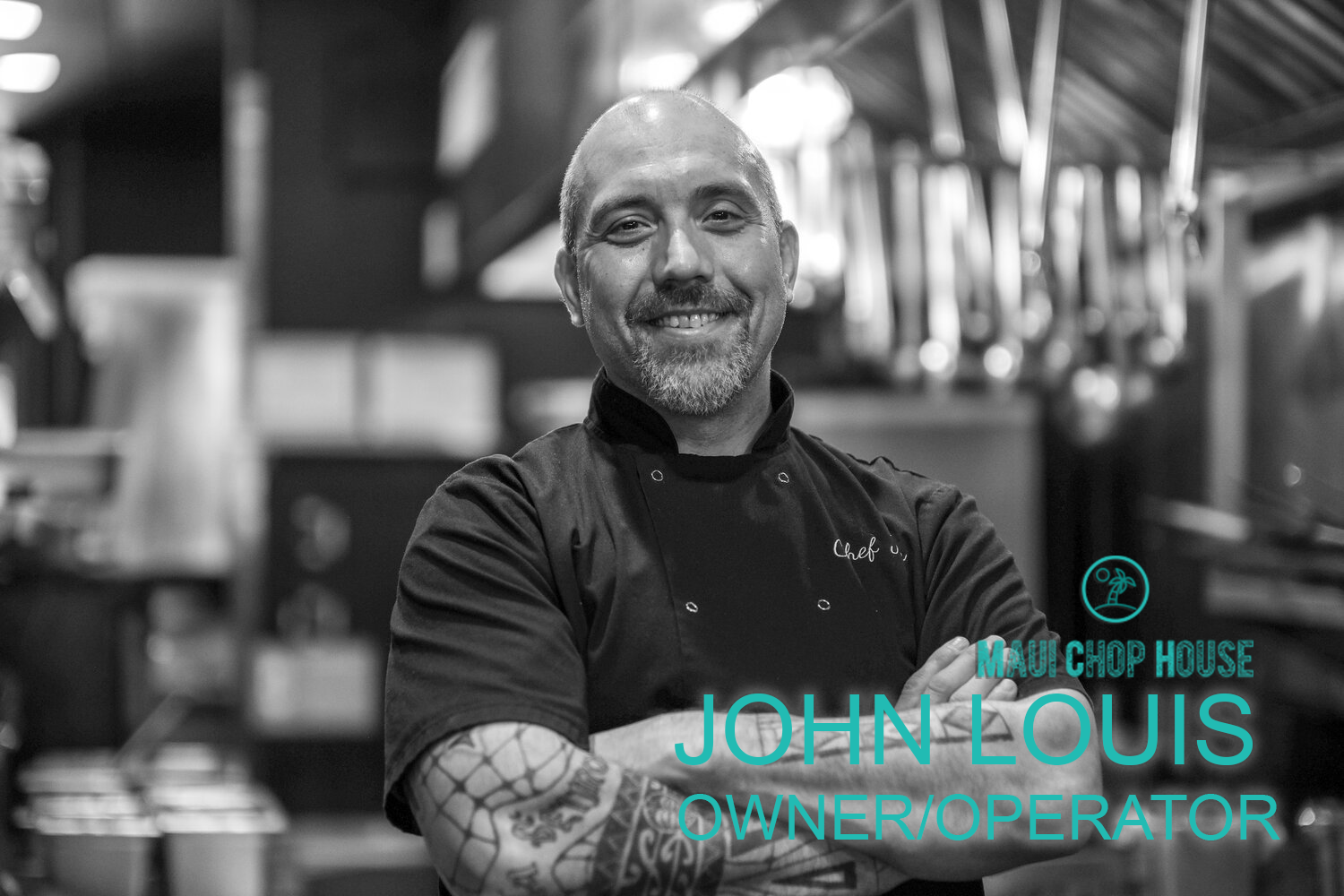 In 1905, my great grandparents came to Hawaii from Portugal.  They landed in Maui to work the sugar cane plantations.  For 3 generations my family lived in Maui and Molokai.  My oldest brother was born there before my parents moved to Long Island and the rest is history.
Kick back and get ready for a great time. Food, Fun, Ohana. Mahalo for the Aloha!
CONTACT US:
Call us to schedule:
John: 631-599-8132
Amanda: 631-371-9445